End users can familiarize themselves with the tools and finally decide for – or against – them. Conversely, manufacturers of age-assisting technologies receive valuable information about the potential for improvement of their product directly from their target group.
The Human Technology Styria Cluster and that GGZ was able to persuade a number of already very successful start-ups to subject their innovations to a reality check by the seniors.
Among them are: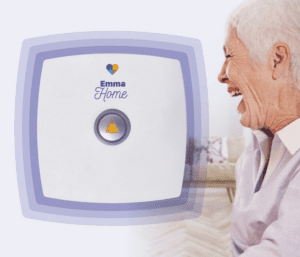 Emma
Emma offers assistance in various areas of life for older people to maintain their independence in their own four walls. Emma organizes everyday life and creates feel-good time and security for the whole family.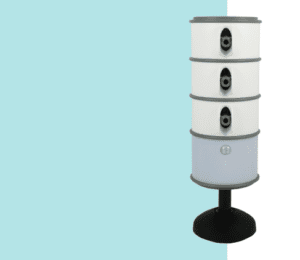 Elly
With a combination of light module and app, ELLY supports relatives in caring for people in need of care. And gives you and your loved ones more security and comfort.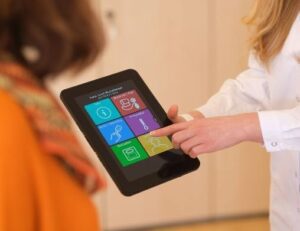 ilviHOME
ilviHOME ensures continuous medical care in the home environment. With individualized applications, data can be transmitted directly and discussed with medical professionals from home.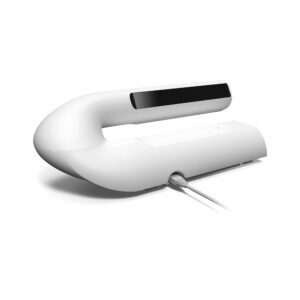 cogvisAI
cogvisAI is one of the leading technologies in fall prevention and detection. Using 3D smart sensors, movements in the room are detected, analyzed and an alarm is triggered in critical situations.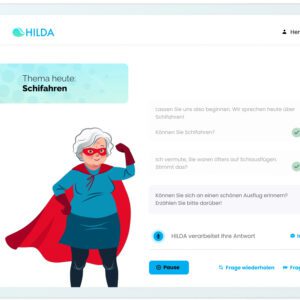 Hilda
The HILDA method, which is based on the findings of scientific studies, promotes the maintenance of mental fitness and makes an important contribution to the prevention of dementia.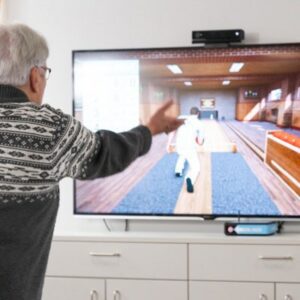 memoreBox
The memoreBox is an easy-to-use game console for older people to keep physically and mentally fit while playing.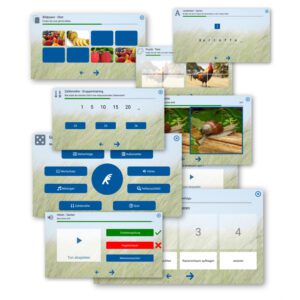 BRAINMEE
Vitality through holistically activating training
The app to activate cognitive performance.
In collaboration with the JOANNEUM RESEARCH Research Society, the Medical University of Graz and application partners from practice, a multidisciplinary team from the fields of dementia, care and IT developed the tablet app BRAINMEE, which activates cognitive performance in a playful, multimodal way.