We support cluster companies in benefiting from EU projects - from finding the right funding opportunity and connecting the right project partners to submitting and implementing EU projects.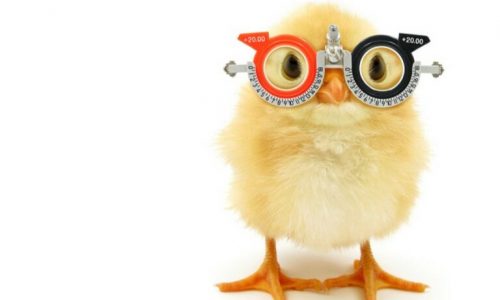 ENABLING DIGITAL INNOVATION
The ERDF funding pot "Enabling Digital Innovation" is dedicated to growth through innovation - and is a success story.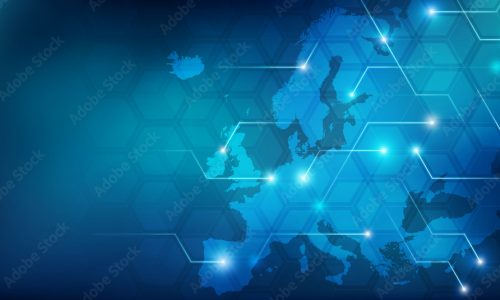 EUROCLUSTER "DESIRE"
The Eurocluster DESIRE ("Ddevelopment of E-Health Ssolutions Improving Resilience in Europe") supports SMEs in gaining access to European digital health markets.
At least 35 small and medium-sized companies will be supported in the course of the project through a mentoring program and through financial support for their projects.