In medical technology, the human technology cluster supports companies with a focus on medical (micro)electronics, production technologies, materials science, automation, biomedical sensor technologies, software solutions or biomarker research and application for diagnosis and therapy.
The knowledge of materials, which ranges from plastics, metallurgy, biomaterials to the latest surface finishing technologies, is outstanding. International market leaders such as ams AG, Infineon and AT&S contribute their knowledge to the life science industry and develop new products and technologies together with the region's SMEs.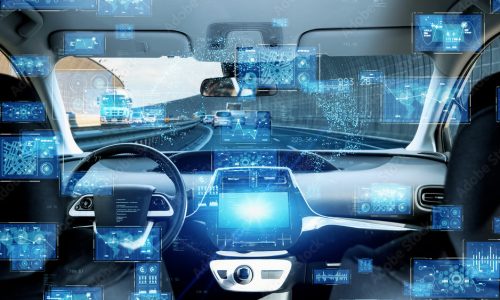 COCKPIT OF THE FUTURE
The goal is the development of a lead project in the field of driver monitoring and a project submission as a COMET project or by means of alternative funding and research cooperation.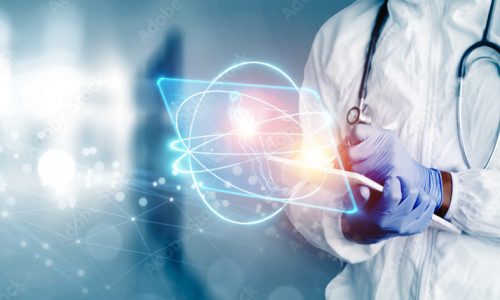 MEDICINE MEETS TECHNOLOGY
Our "Medicine Meets Technology" series of events brings companies, physicians, researchers, users and students together to explore possible potential for cooperation and common challenges.
Prior areas of focus include:
AAL / eHealth

VR / AR

RFID / NFC

hospital logistics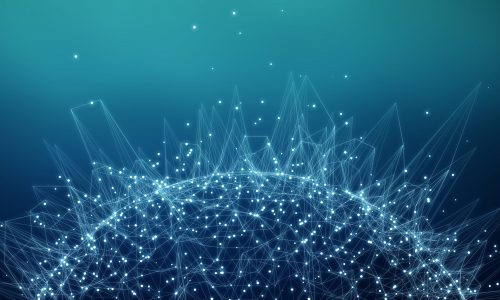 NETWORKING
National and international networking of our partners is one of our greatest concerns. In order to improve access to national and international markets for cluster players, we will be represented at the following national and international events in 2023:
DMEA Berlin (April 25-27, 2023)

Austrian Health Forum Schladming (May 11-13, 2023)

dHealth Vienna (May 16-17, 2023)

Delegation trip to Finland (June 2023)
Exploratory trip med-Logistica Leipzig (05-06 July 2023)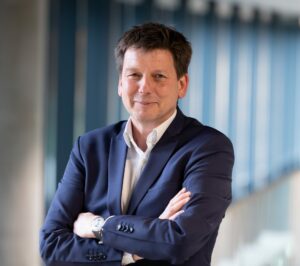 Dr. Lorenz Neuhauser-Happe
Business Development: MedTech