REGIONAL STRENGTH - INTERNATIONAL IDEAS
CHALLENGE #2: SMART AGING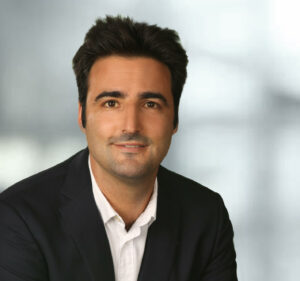 "We are looking for the most innovative AAL solution in Europe in the field of Active & Assisted Living."
Wolfgang Kratky, SMART AGEING Association – AAL Center Esther
The challenge
We are looking for start-ups that make life easier for older people with their solutions.
We look forward to prototypes as well as to products that are already on the market.
The focus is on applications that can be used in the home. The target group should be able to live independently and safely within their own four walls for as long as possible.
The following areas are of particular interest to us:
Smart home solutions
Applications that use sensors to collect and communicate health-related data
Applications to improve accessibility
Safety solutions such as fall prevention
Applications related to mental health, especially dementia prevention
Solutions that enable social participation and counteract loneliness
The background
We live in an aging society, demographic change ensures that the target group for age-appropriate assistance technologies and thus their need is constantly growing.
The downside of this development is the chronic lack of personnel in nursing and the constant burden on caring relatives.
At the same time, however, the digital possibilities in particular are increasing so rapidly that there is great potential and many opportunities for everyone involved.
The win
Exhibition of the solution in the AAL showroom in Haus Esther for 12 months
Optional: reality check with target group in a living lab for optimization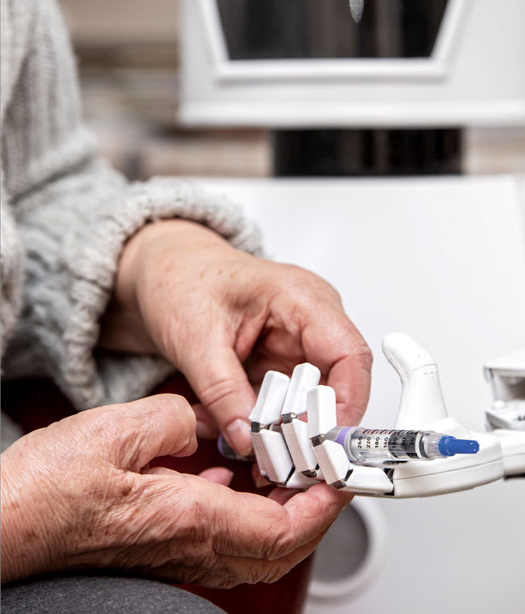 Older people should be able to live safely and independently in their own four walls for as long as possible.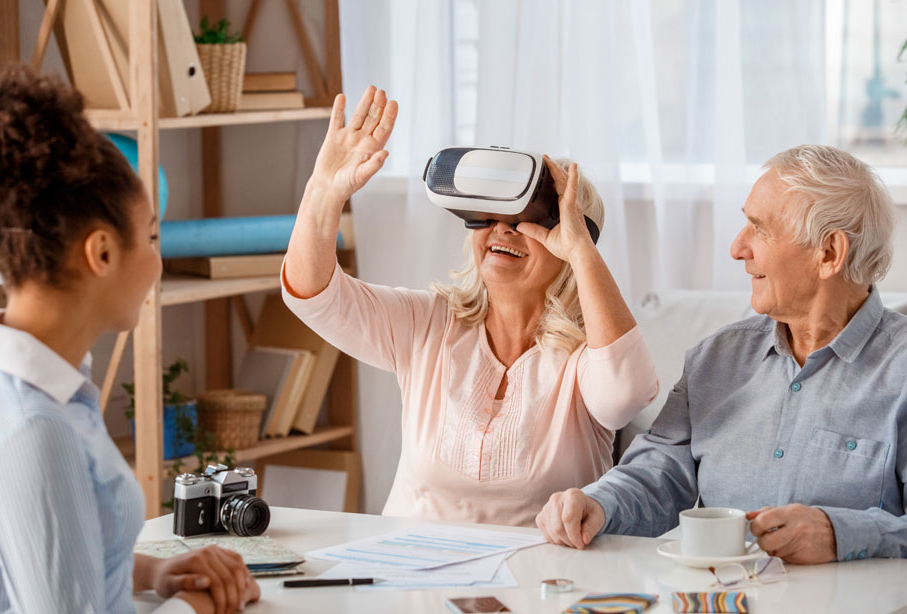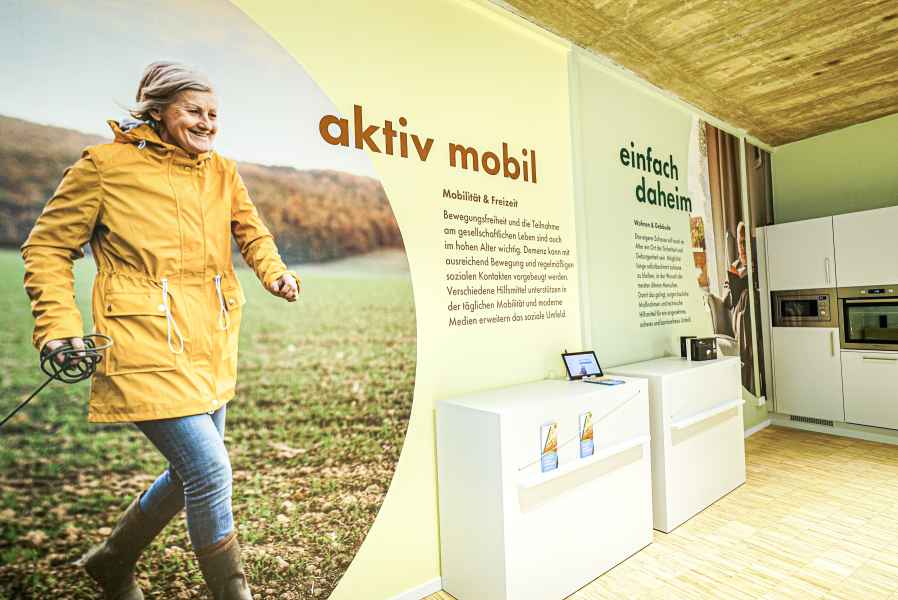 Contact
Association SMART AGEING - AAL Center Esther
Wolfgang Kratky
Head of Digital Health
Albert Schweitzer Institute for Geriatrics and Gerontology of the Geriatric Health Centers of the City of Graz (GGZ),
House of Esther
Bethlehemgasse 6
8020 Graz
Tel: +43 68181794104
E-mail: office@smart-ageing.at
Home Page: www.smart-ageing.at