The potential of our Styrian region lies not only in the excellent range of individual products and services, but above all in the great breadth of the portfolio, which extends across all stages of the value chain.
It is therefore both a pleasure and a challenge for us to bundle, network and further develop this diverse range of topics, focal points and objectives within the Styrian life science industry.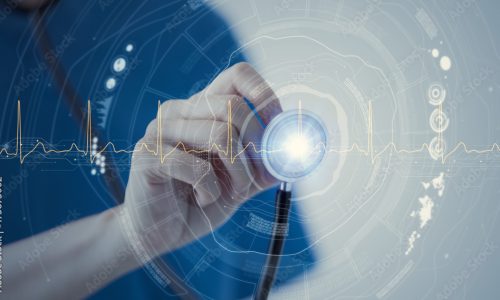 MEDICAL TECHNOLOGY
In medical technology, we cluster companies with a focus on medical (micro)electronics, production technologies, materials science, automation, biomedical sensor technologies, software or biomarker research and application for diagnosis and therapy.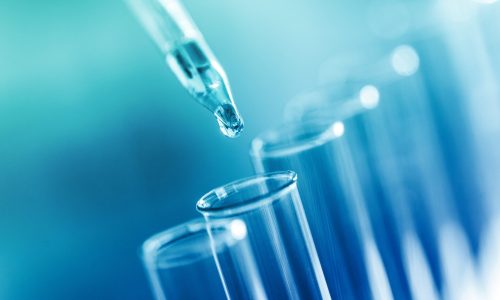 PHARMA and BIOTECH
In pharmaceuticals and biotechnology, the cluster covers the entire value chain - from applied research to process development and plant construction to fermentation, simulation and optimization, to industrial biotechnology and production techniques.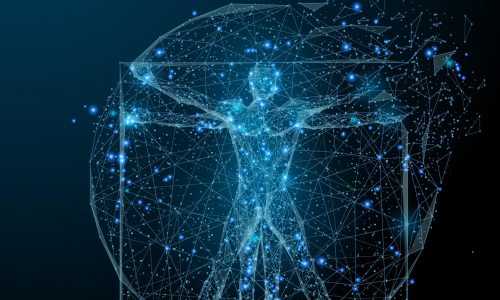 HEALTH & SUSTAINABILITY
Under the title "Health and Sustainability" we summarize projects that deal, for example, with a healthy lifestyle and nutrition into old age, or also address sustainable management and recycling in the health sector.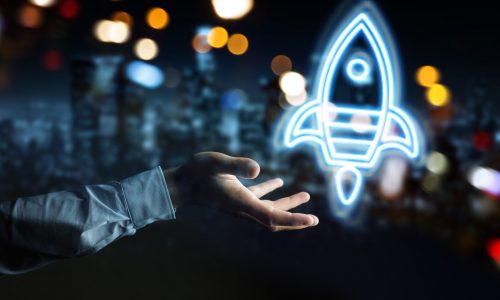 STARTUPS
Start-ups that develop products or services for the life science sector receive a wide range of services from us and access to numerous regional and international networks.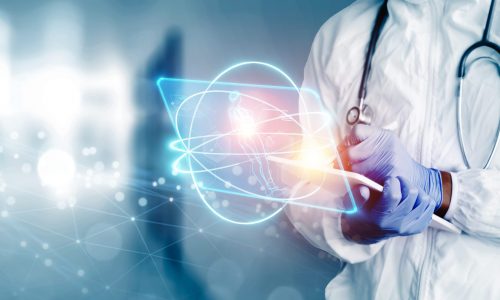 DIGITALIZATION
Digital processes and products have long been an integral part of the life sciences. And that's a good thing, because the potential of artificial intelligence, Industry 4.0 & Co is huge.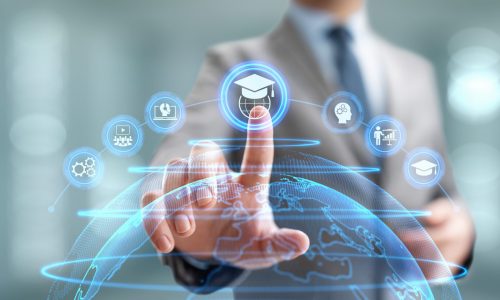 QUALIFICATION
Through industry-specific training and qualification measures, we want to contribute to further increasing the competitiveness of the cluster companies.