In the field of "Health & Sustainability" we are pursuing the goal of innovative products, concepts and services
to improve the resilience of the healthcare system in the long term.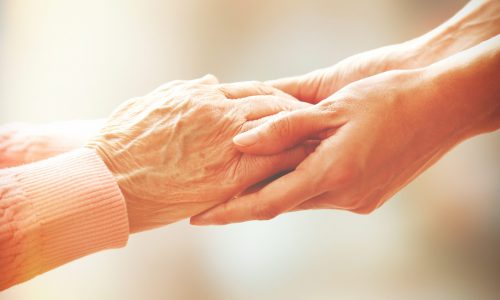 ACTIVE & ASSISTED LIVING
Implementation and establishment of an AAL center in Graz
Representation of regional partners in the AAL area
Increasing the quality of care through the targeted use of AAL technologies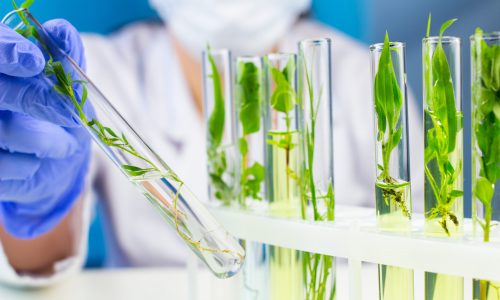 NUTRACEUTICALS & FUNCTIONAL FOOD
Development of regional value chains in the area of ​​"active ingredients, essences and functional food"
Utilization of the existing biotechnological research and production competence
CIRCULAR ECONOMY IN HEALTH CARE
Initialization of projects in the areas:
Medical waste (recycling and reprocessing)
Medical sewage
"The sustainable medical practice"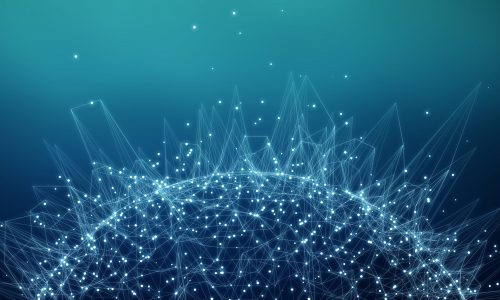 NETWORKING
National and international networking of our partners is one of our greatest concerns. In order to improve access to national and international markets for cluster players, we will be represented at the following national and international events in 2023.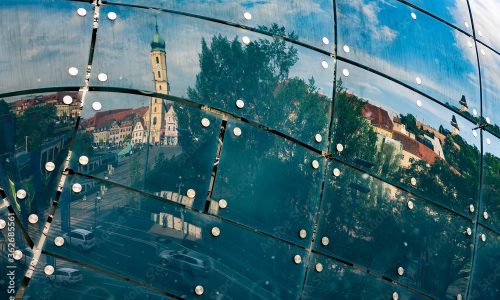 HEALTH REGION STYRIA
Access to new networks and markets
Initiation of Styrian model regions
(Co-)development of the USPs
Cooperation with regions for "active and healthy aging"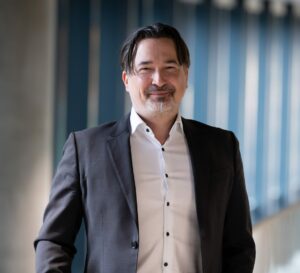 Mag. Michael Pichler
Business Development: Active and Healthy Aging & Qualification