We are the hub of a cluster of around 140 Styrian companies that work for human health.
We act as a hub for contacts, know-how and information for this community.
Our goal is to create economic added value for the cluster community, to further develop the strengths of the region in a targeted manner and thus to improve the international visibility of the location.
"People come together when they talk" - in fact, the intensive, cross-industry and cross-institutional communication and networking is a lived Styrian tradition.
As the heart of this very dynamic and heterogeneous Styrian life science community, we bring them all together: representatives from politics and administration, education and research, health and care, digital and analogue service providers, small, medium and large companies.
"For us, HTS is an important tool for networking in medical technology both regionally and internationally, which is why we look forward to exciting new projects."
"Thanks to the networking of competencies through the HTS cluster, innovations and added value are created in our region."
"The Styrian human technology cluster is an important partner and offers access to a strong network of science and business."
"Together with Human.technology Styria, we have succeeded in increasing the region's visibility in the life sciences research field."
"The contacts that the cluster has provided through its densely woven network are extremely valuable."
"The cooperation with the human technology cluster is enriching - we really appreciate the know-how transfer."
"We look forward to further growth together with our partners in the human technology cluster."
"With the human technology cluster, the universities and the COMET centers, we have the ideal breeding ground for medical technology developments."
3DAYS for care
For 3 days in Graz the focus is on the care sector. The aim is to work with startups and corporates to secure the future of care, make everyday work easier for caregivers and provide relief for those affected and their relatives.
LEARN MORE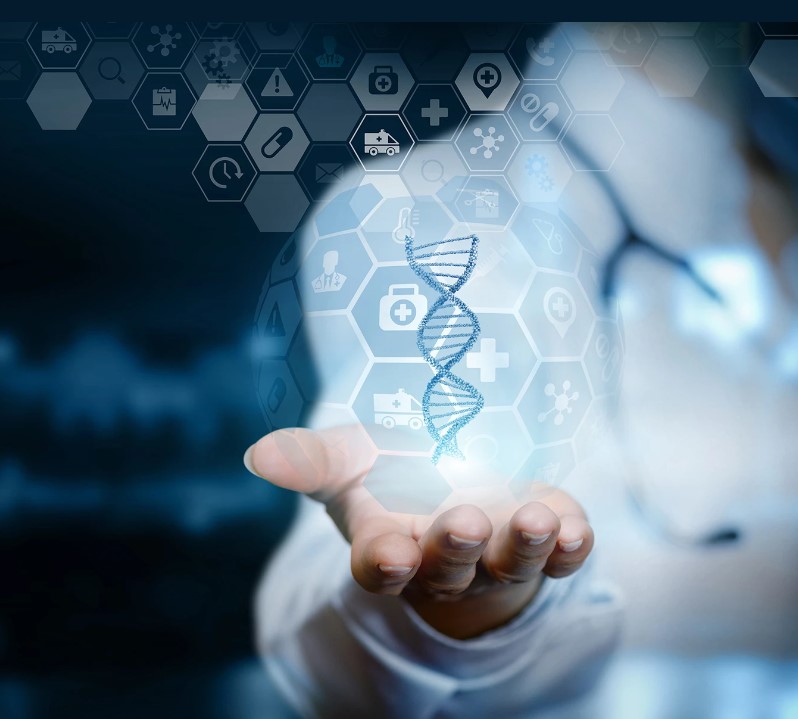 Coffee Break 2/2023
30 online minutes with news from the cluster!
Find out quickly, easily and in a pleasant atmosphere what is happening in the cluster. In the new online format "Coffee Break" we inform you about the latest news, events and developments.
LEARN MORE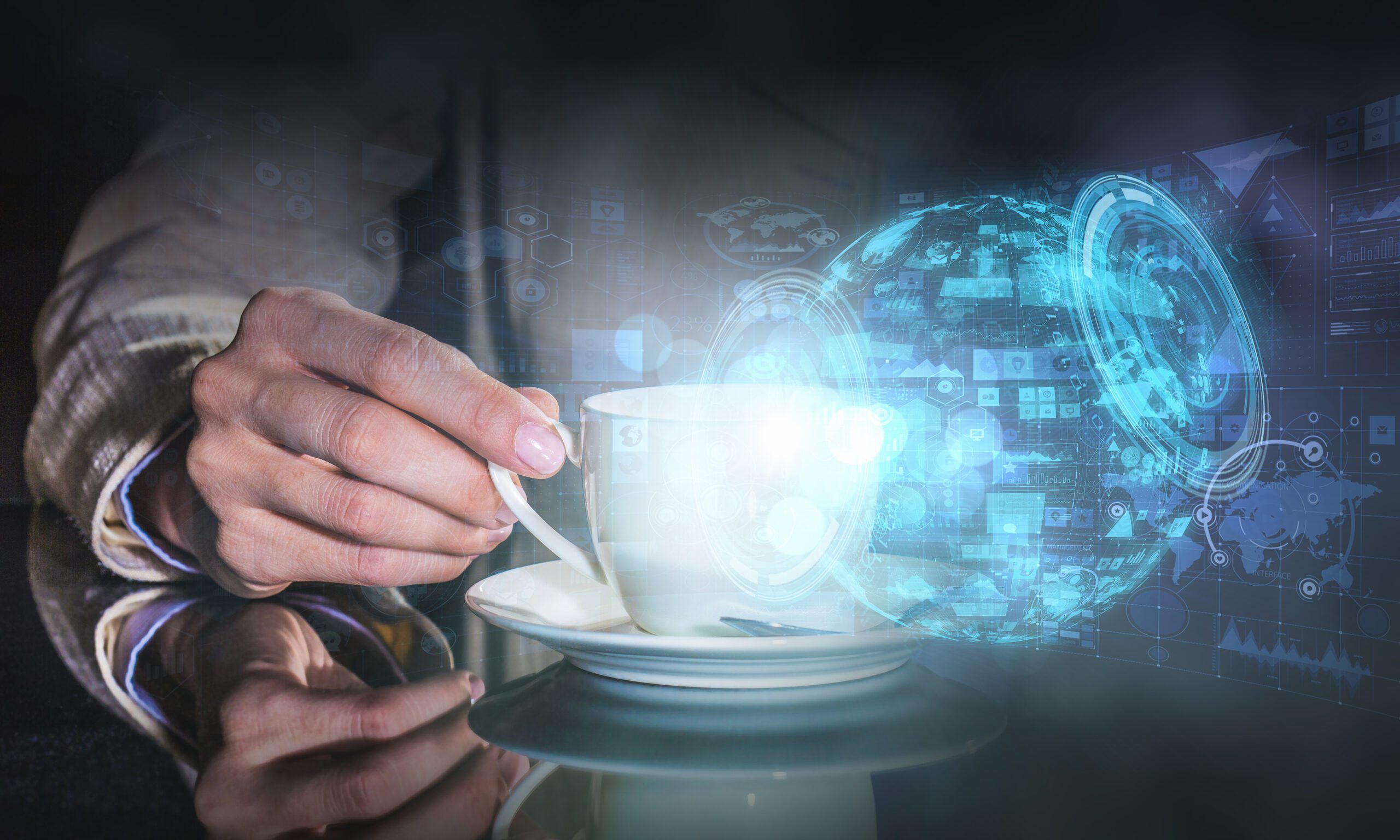 Challenges in pharmaceutical plant construction
In the 2-day classroom training, technical and regulatory basics such as risk analysis, hygiene design, required material qualities, requirements for measuring devices and tank specifications, piping and instrumentation schemes (RuI) and GMP-compliant planning, documentation and qualification of systems are taught in a practical manner.
LEARN MORE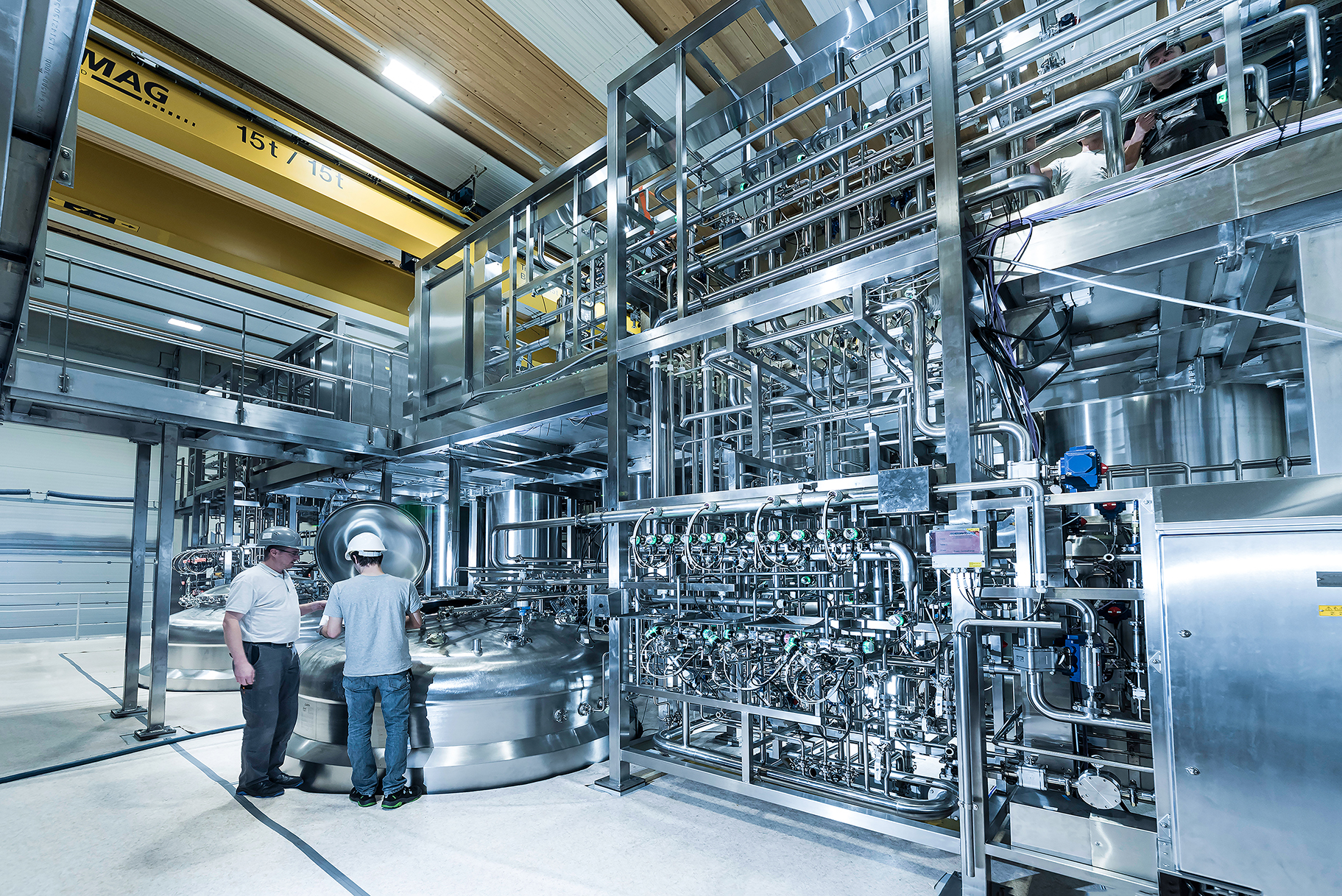 Sign up for our newsletter and stay up to date.