The Styrian life science community is also a very lively job market.
There are numerous and very different career paths along the entire value chain.
Click here for open jobs at the Albert Schweitzer Institute for Geriatrics and Gerontology: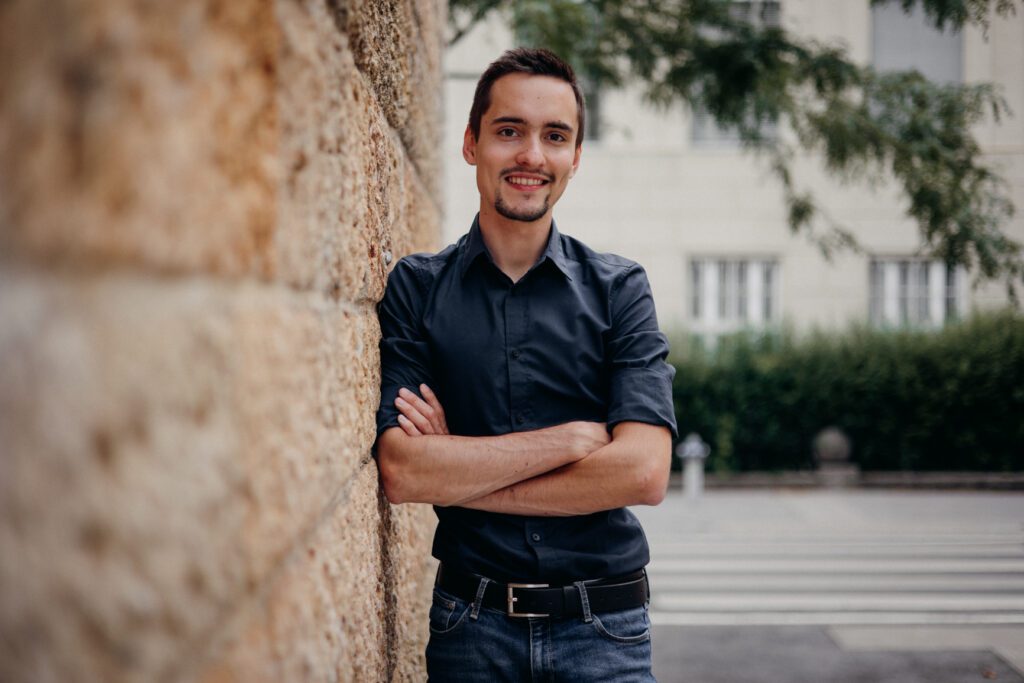 As a cooperation project between the Geriatric Health Centers (GGZ), Human.technology Styria GmbH (HTS) and other partners, a center for assistive technologies for the elderly was recently opened in Esther House at Bethlehemgasse 6 in Graz. A Living Lab specializing in Elderly Care and Social Innovation has also emerged as part of this center.
Continue reading "