The Styrian life science community is also a very lively job market.
There are numerous and very different career paths along the entire value chain.
Click here for open jobs Karl Franzens University of Graz: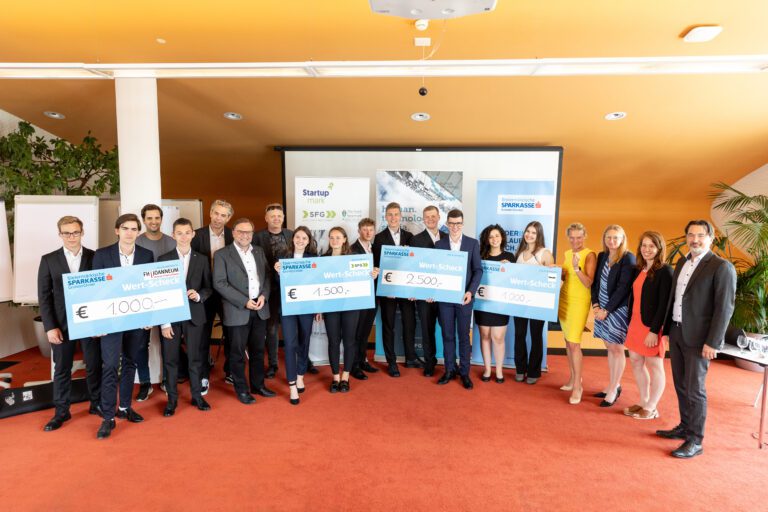 The "Start!Up School" business plan competition took place for the 17th time this year. The most innovative business ideas from Styrian HTL students were chosen again this year, for the first time in the main topics "Health & Sustainability". In addition to the HTL Kaindorf, the HTL BULME Deutschlandsberg and BULME Graz-Gösting were able to convince the expert jury of their projects.
Read more now »