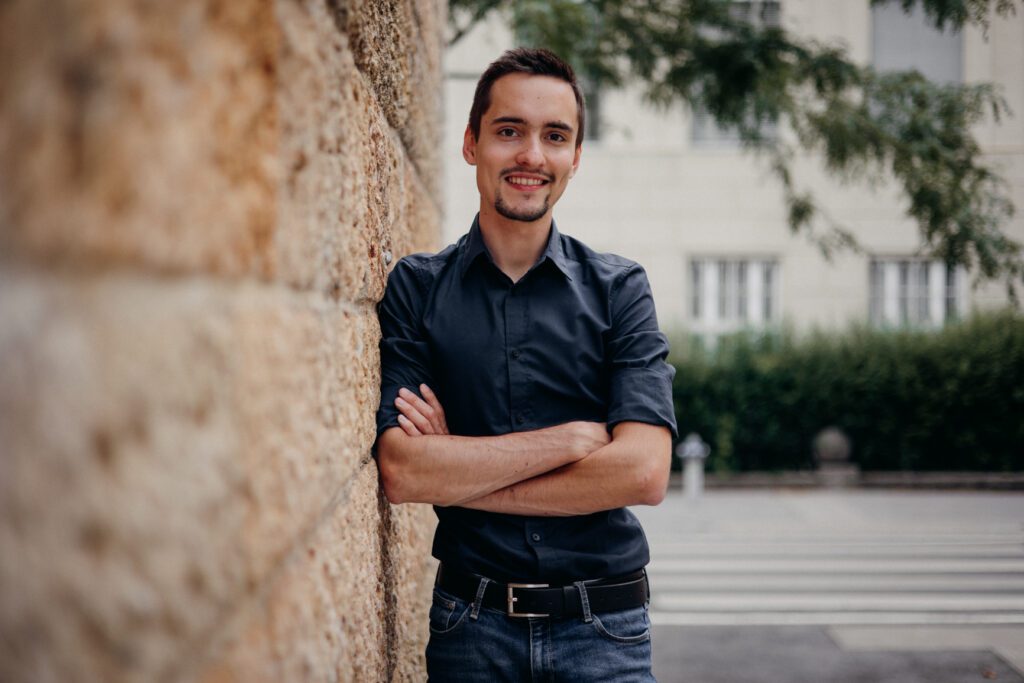 As a cooperation project between the Geriatric Health Centers (GGZ), Human.technology Styria GmbH (HTS) and other partners, a center for assistive technologies for the elderly was recently opened in Esther House at Bethlehemgasse 6 in Graz. A Living Lab specializing in Elderly Care and Social Innovation has also emerged as part of this center.
Continue reading "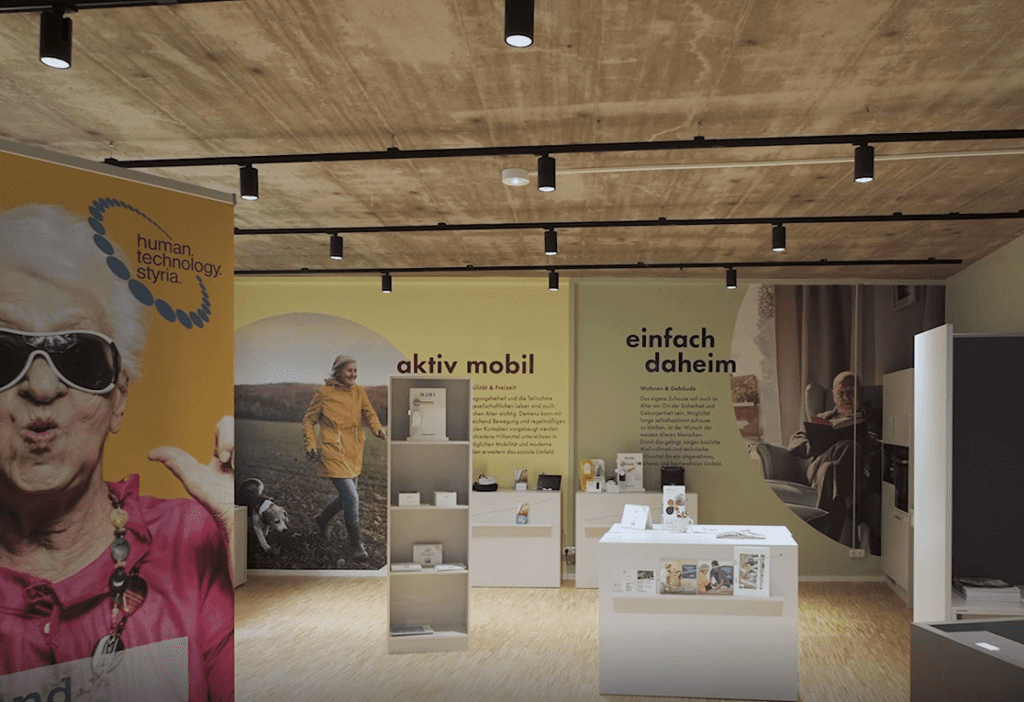 In June 2022, the Geriatric Health Centers Graz, the human technology cluster and other partners opened a showroom in Haus Esther in Graz, in which a large number of digital and physical helpers can be tried out on site in peace and quiet.
Continue reading "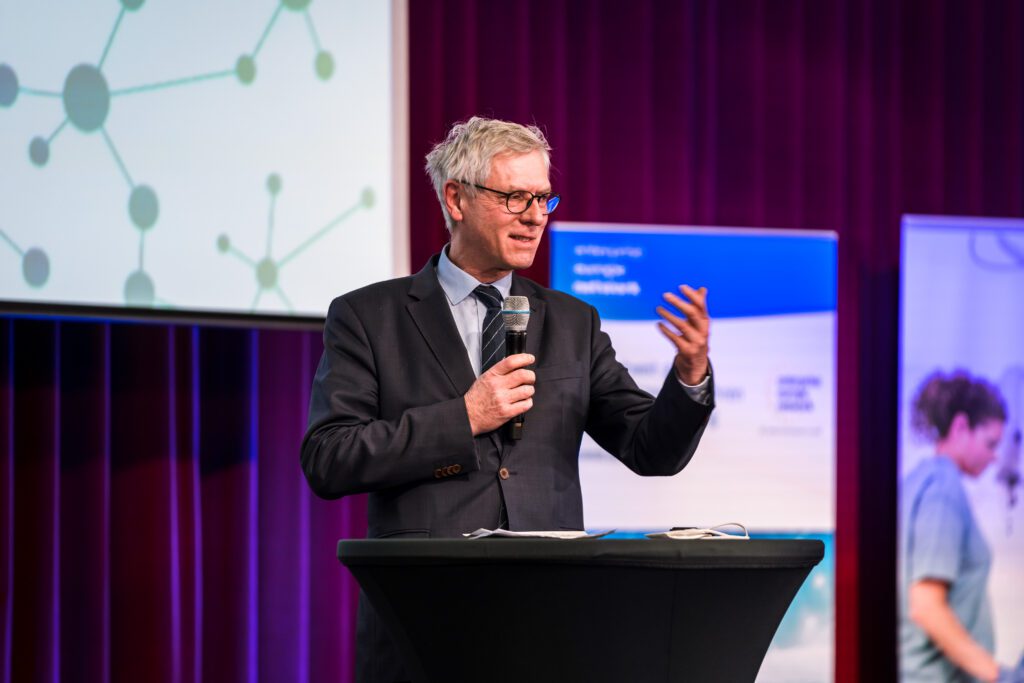 As part of the Health Tech Hub on January 27, 2022 in Graz, members of the human technology cluster chose the winners of the "Corporate Call 2022".
Continue reading "