The Styrian life science community is also a very lively job market.
There are numerous and very different career paths along the entire value chain.
Click here for open jobs at PAYER International Technologies: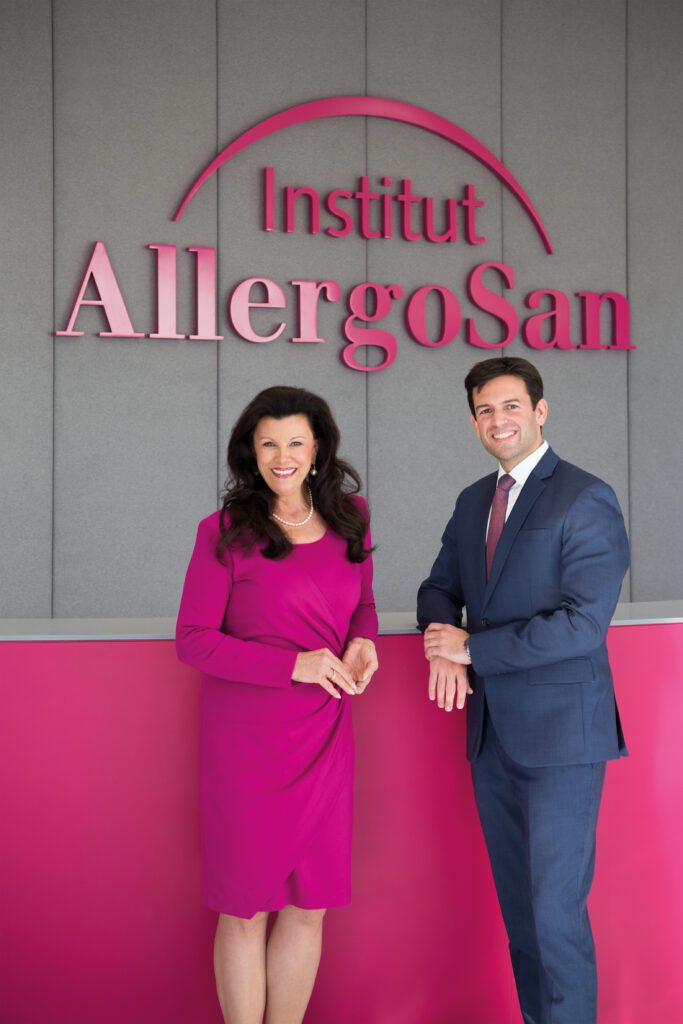 As the latest figures show [1], the success of the Austrian brand OMNi-BiOTiC® is also spreading around the globe - in 2021 the brand was still ranked 6th among the world's strongest probiotic brands, but since the beginning of 2023 it has been ranked 3rd.
Continue reading "