The Styrian life science community is also a very lively job market.
There are numerous and very different career paths along the entire value chain.
Click here for open jobs at PAYER International Technologies: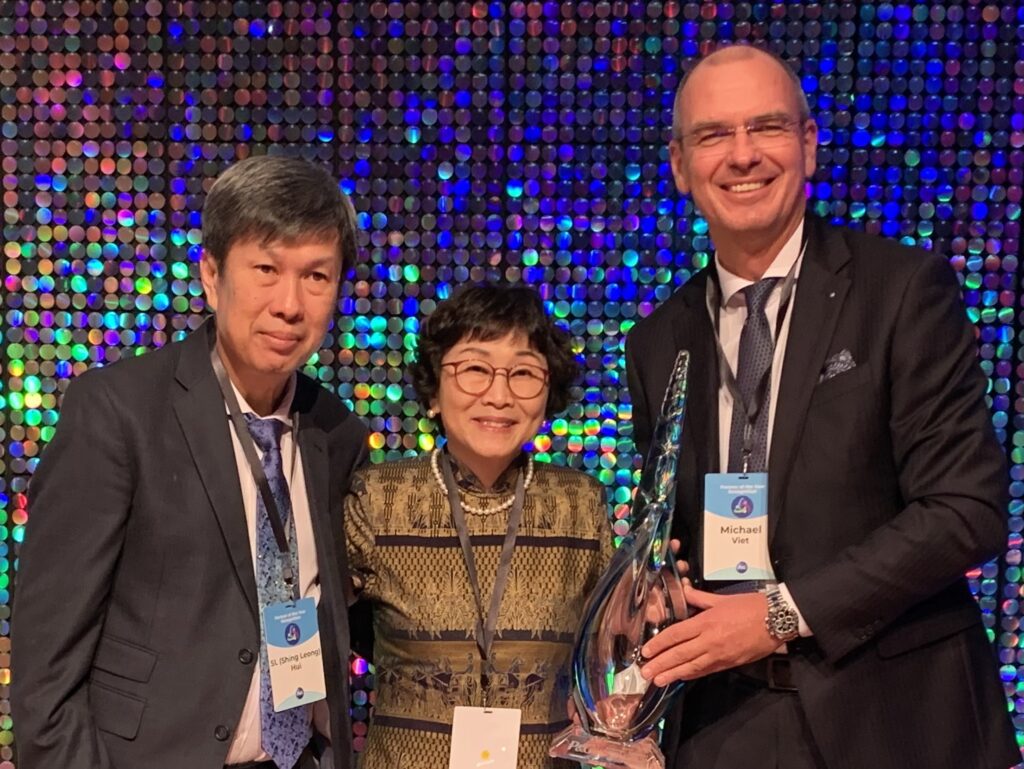 The global group Procter & Gamble (P&G) honors PAYER with the "Partner of the Year" 2022 award in the GROOMING category.
On the evening of November 10, 2022, the award ceremony for this year's "Partner of the Year" by Procter & Gamble took place in Cincinnati, USA.

On behalf of PAYER, Mr. Michael Viet, CEO of PAYER Group, and Mr. Shing Leong Hui, owner of PAYER Group, attended the ceremony and received this honorable award.
Continue reading "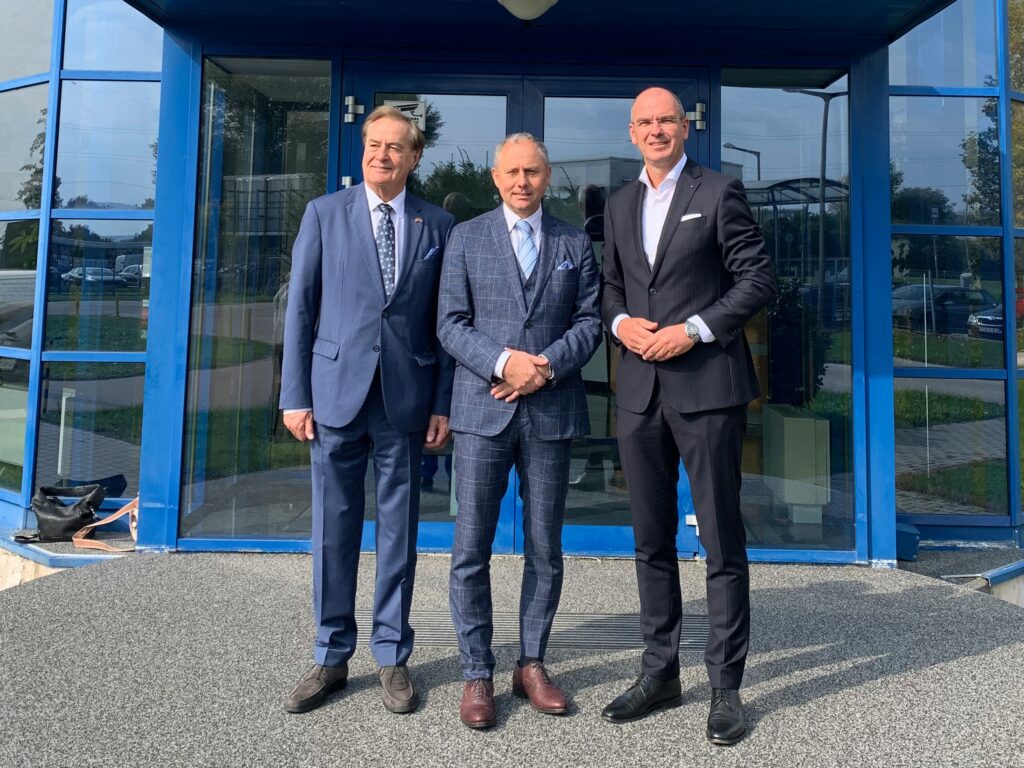 PAYER receives the honorary consul for Hungary and the ambassador of Hungary in Austria at the Hungarian production site and introduces the group of companies.
The Hungarian location of the PAYER Group was founded in 1992 in Ajka, around 200 km east of Graz, and is celebrating its 30th anniversary this year.
Continue reading "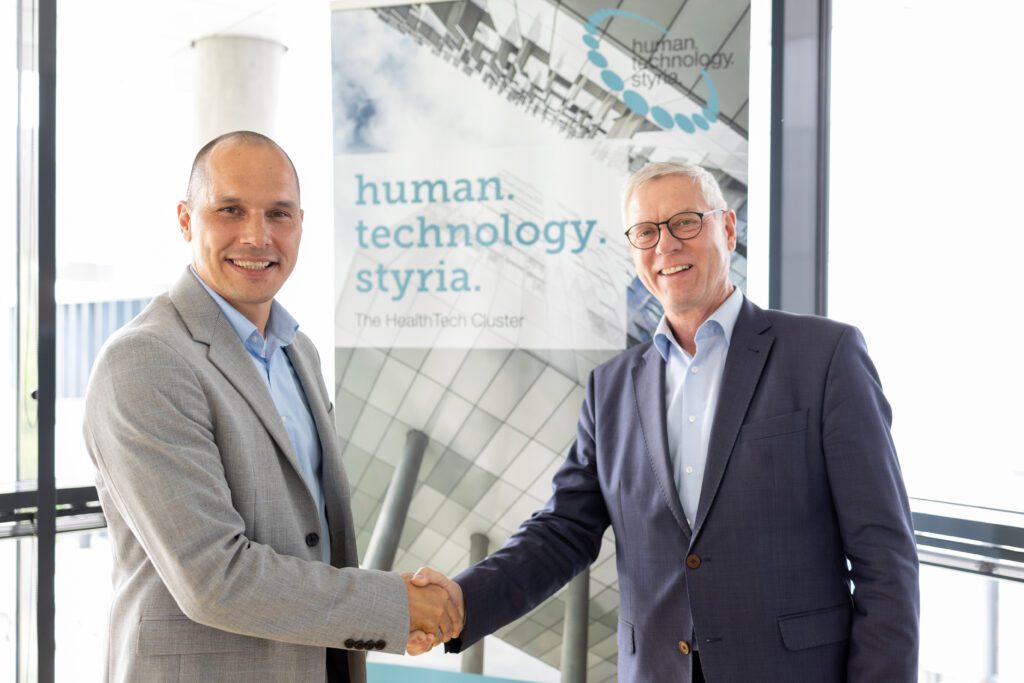 K-Businesscom AG, formerly Kapsch BusinessCom AG, has officially been part of the Human.technology Styria GmbH shareholder team since June 8, together with SFG, Joanneum Research, MedUni Graz, Neuroth, Payer, Roche, VTU and ZETA.
Continue reading "