The Styrian life science community is also a very lively job market.
There are numerous and very different career paths along the entire value chain.
Click here for open jobs the SFG: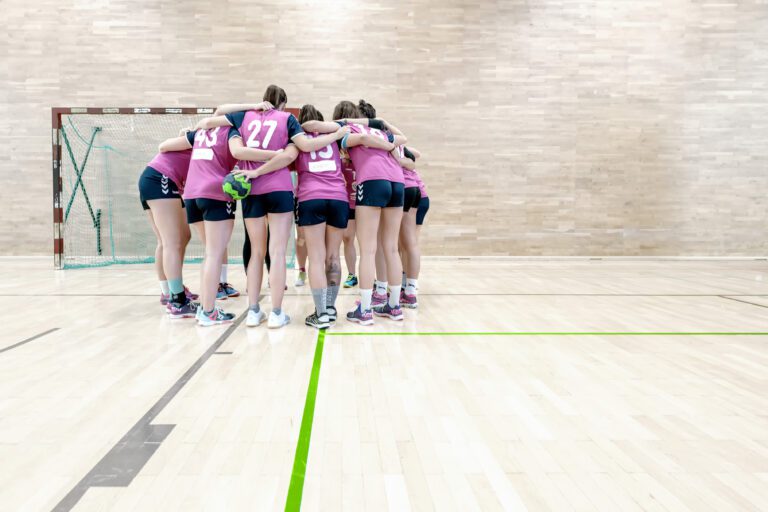 Do you run an established company and want to continue growing? Invest in research & development? Bring your products to market quickly? The SFG gives your project impetus: with a silent participation of up to 1,5 million euros. Your advantage: You receive economic equity and remain independent.
Read more now »