FROM RESEARCH TO PRODUCTION
In pharmaceuticals and biotechnology, the cluster focuses cover the entire value chain in the pharmaceutical environment - from applied research to process development and plant construction to fermentation, simulation and optimization, industrial biotechnology, continuous production processes or sterilization and cleaning processes.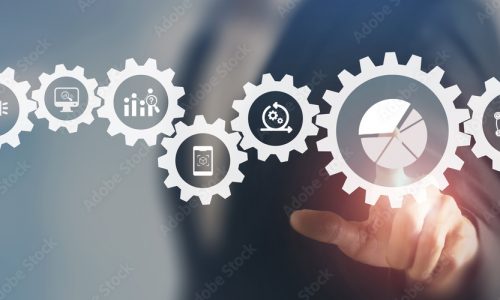 shared infrastructure
Services and infrastructure of the cluster companies are to be mapped, offered and made available on a platform.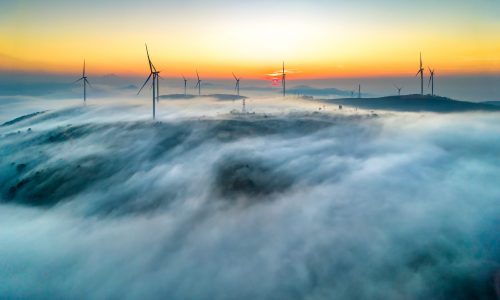 resource efficiency
Know-how transfer in the field of sustainable resources in production with themed events and workshops.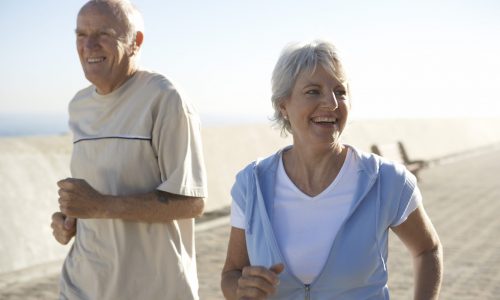 precision medicine
Precision medicine is THE trend of the future. Here we analyze the status quo, identify market opportunities, build competence and develop projects.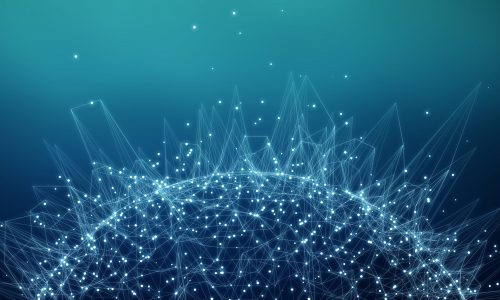 National and international networking
Visits to trade fairs, international cluster cooperation (DACH Cluster Alliance) and visits by delegations give existing and future HTS member companies access to new networks, markets and project partners.
BIOSPAIN 2023
BIOSPAIN is one of the largest international biotechnology events in southern Europe. It brings together more than 850 innovative companies working in the fields of health, sustainable agriculture and food and solutions to climate change. More than 1 professionals from 700 countries are expected, representing nearly 30 companies and organizations, including more than 800 investors.
Learn more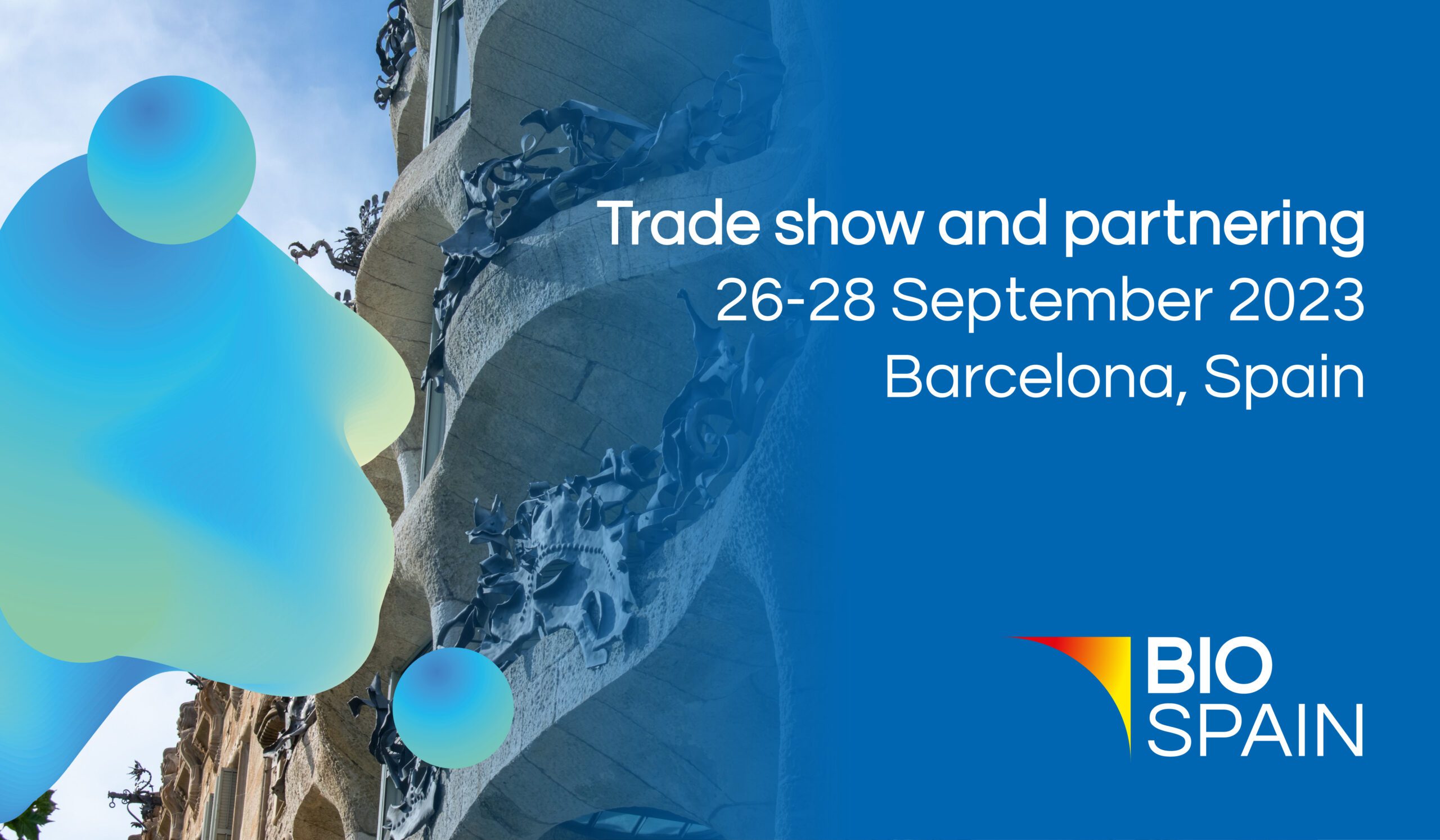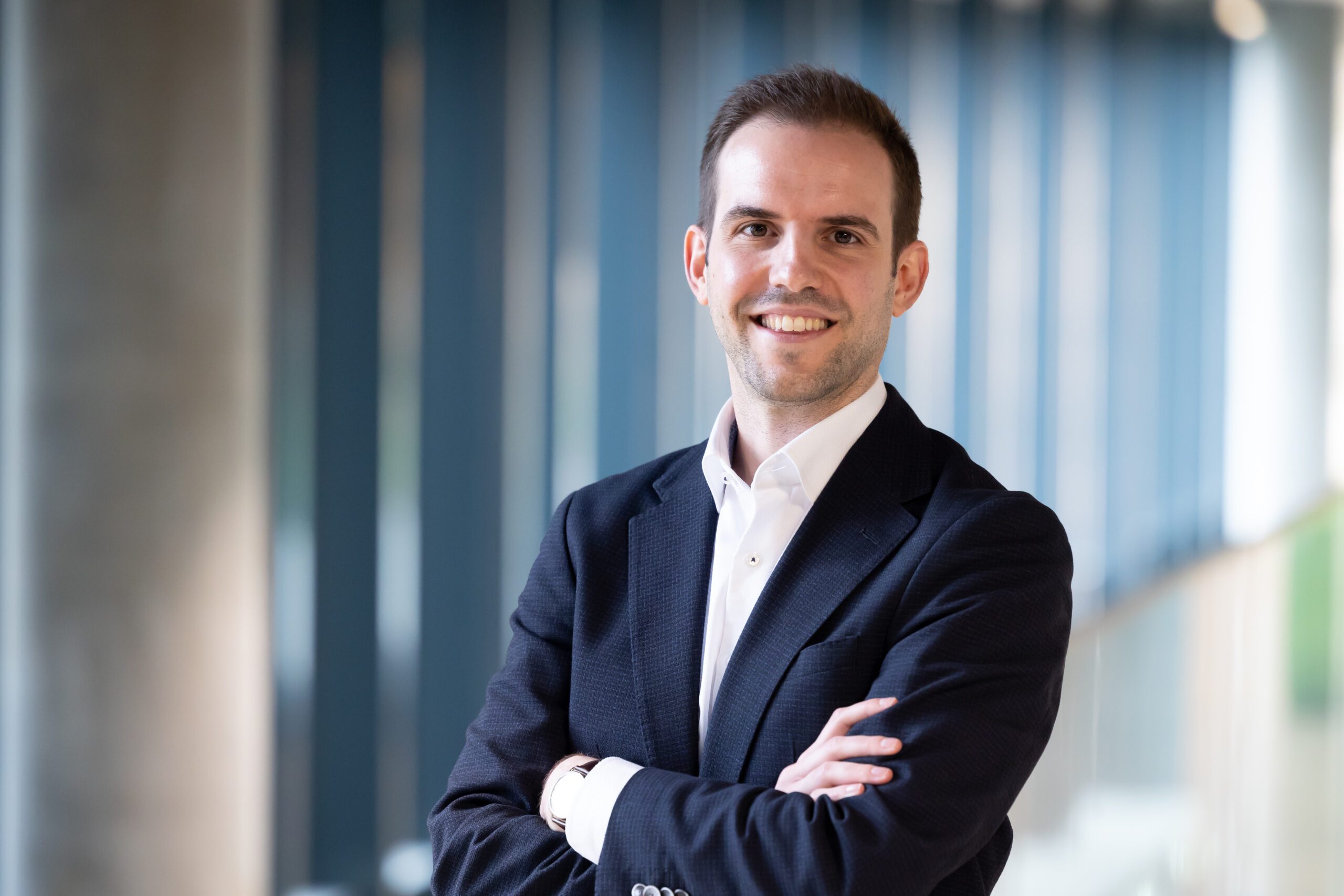 DI Pascal Mülner
Business Developer Digitization & Strategic Lead Pharma / BioTech