Kick-off for the corporate call
The Styrian human technology cluster, the "Virtual Vehicle" research center and the "Smart Aging" association call for start-up pitching. We are looking for innovative solutions in the areas of "data acquisition/sensor technology in vehicles" and "active and assisted living". The winners will be announced on March 30.3th. determined at the Health Tech Hub Styria: Pitch & Partner in Graz.
Two very different questions will be asked of the start-up scene in Europe this year:
The research center Virtual Vehicle is looking for an innovative application that collects, evaluates and/or communicates health-related data about vehicle occupants.
The Union "smart ageing" is looking for applications that can be used in the home. Older people should be able to live independently and safely in their own four walls for as long as possible.


Applications can be submitted online from January 20, 2023. The closing date for entries is February 24th, the winners will be chosen on March 30th at the Health Tech Hub Styria Pitch & Partner in Graz. The winning teams can look forward to attractive cooperation offers, access to the region's forward-looking networks and personal contacts with potential business partners.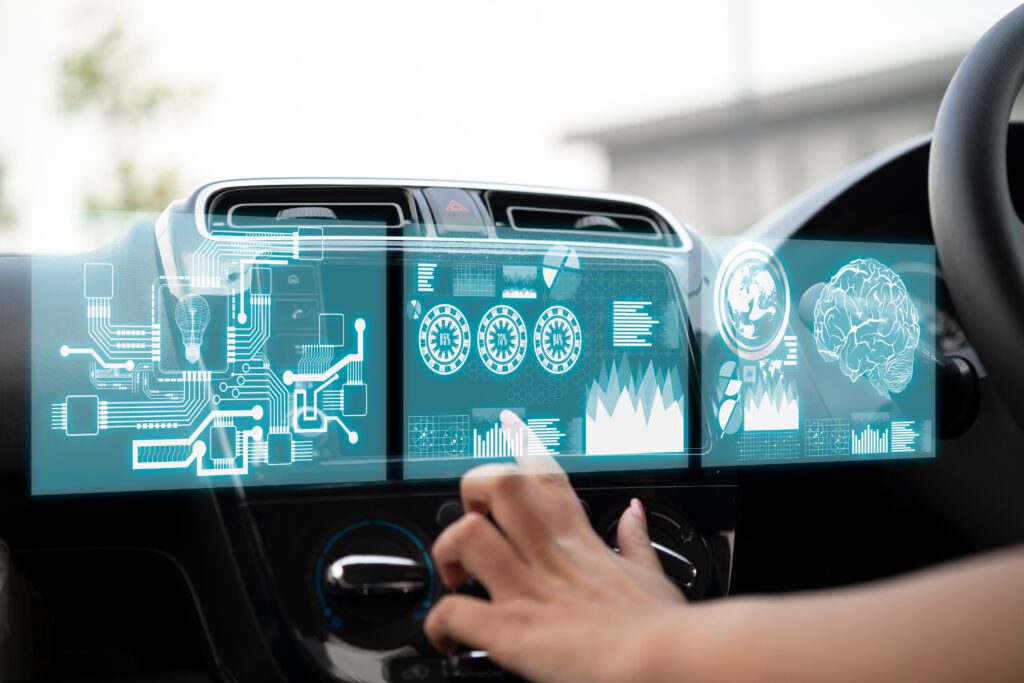 "We are looking for an innovation
collects, evaluates and/or communicates health data about the occupants of a vehicle. "
Anton Fox
Virtual Vehicle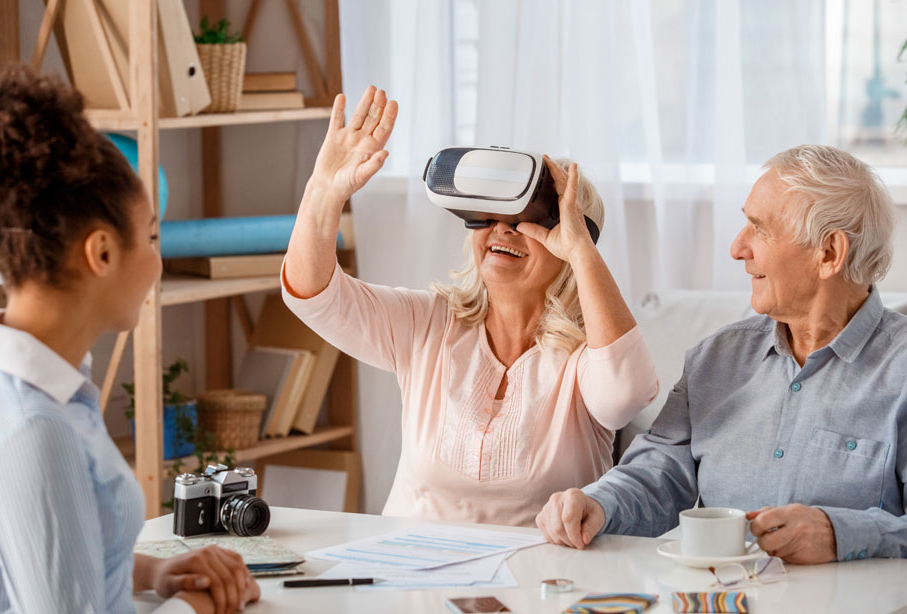 "We are looking for
the most innovative AAL solution in Europe in the field
Active & Assisted Living."
Wolfgang Kratky
SMART AGING – AAL Center Esther
Start of the corporate call
Publication of the corporates and their questions
Two leading companies from Styria each formulate a task. You are looking for innovative solutions for a specific line of business, an urgent need or for a future project. These are advertised throughout Europe.
Start-ups submit their proposed solutions.
Brief presentation of the calls by the corporates
at the "Virtual HTH - Climate and Health"
The "Virtual HTH" is an online pre-session for the big face-to-face event "HTH Pitch & Partner" at the end of March.
The corporates each briefly present their task.
Deadline for submissions by start-ups
The submission phase ends, the selection phase begins!
Now the agony of choice begins: After a formal check by the HTS, the submissions are sent to the corporates. They choose three finalists each.
Online pitches and decision for the 3 finalists
The top three of each will advance to the final
The Corporate selects three finalists from all of its submissions.
Final live pitches at HTH Styria "Pitch & Partner"
Live pitches of the finalists on site in Graz
Final! The finalists will pitch live in Graz in front of the corporates and the HTH audience. The winning teams will be announced shortly afterwards!
Corporates 2022 I 2021 I 2020
Award Winners 2021 I 2020
ARTINESS (2022)
ONCARE (2022)
KNOW CENTER (2022)
ANTLESS (2022)
OPUS NOVO (2022)
GARNET – Austria (2021)
Allm EMEA – Germany (2021)
DARWIN Biomedical – Spain (2021)
RetroBrain R&D – Germany (2021)
cogvis – Austria (2020)
HexagonFab – Switzerland & UK (2020)
care center – Austria (2020)
Neohelden – Germany (2020)