We support cluster companies in benefiting from EU projects - from finding the right funding opportunity and connecting the right project partners to submitting and implementing EU projects.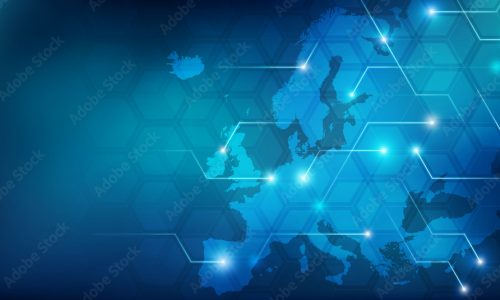 EUROCLUSTER "DESIRE"
The Eurocluster DESIRE ("Ddevelopment of E-Health Ssolutions Improving Resilience in Europe") supports SMEs in gaining access to European digital health markets.
At least 35 small and medium-sized companies will be supported in the course of the project through a mentoring program and through financial support for their projects.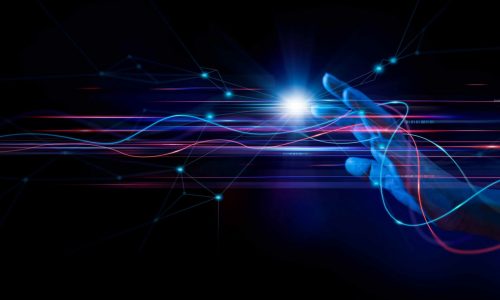 ENABLING TRANSFORMATION
The "Enabling Transformation" project supports companies in the areas of digitization and sustainability.
This project is co-financed by the European Regional Development Fund (ERDF).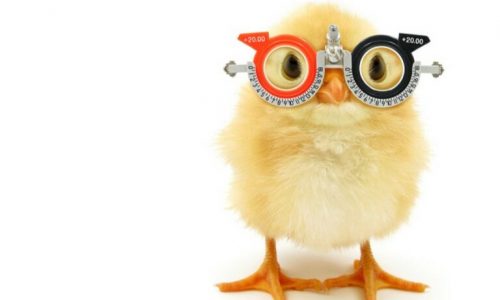 ENABLING DIGITAL INNOVATION
The ERDF funding pot "Enabling Digital Innovation" was dedicated to growth through innovation - and has become a success story.