REGIONAL STRENGTH - INTERNATIONAL IDEAS
CHALLENGE #1: VIRTUAL VEHICLE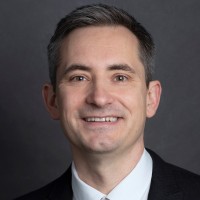 "We are looking for an innovative application
that collects, evaluates and/or communicates health-related data about the occupants of a vehicle. "
Anton Fuchs, Virtual Vehicle
The challenge
We are looking for start-ups that address one of the following topics or scenarios with their know-how and at least one technology artifact:
Physis and psyche: combination of medical diagnostics, wearables, psychology (behaviour), eye tracking, acoustics
subjective perception / sensation and reaction of the vehicle occupants to information / stimuli from inside and outside the vehicle

Automatic braking in autonomous driving: at what distance from the vehicle in front do you start to feel uncomfortable?

Observation of the occupants during autonomous driving
The background
Currently, the car's sensors are primarily directed outwards. However, it is becoming increasingly important to focus on the people in the vehicle. After all, fatigue and cardiovascular diseases cause around 7% of all fatal traffic accidents in Austria. Driver distractions also pose a major risk. Applications that recognize and communicate dangers at an early stage help to make traffic safer.
An example of where development could go: Vital parameters are recorded and analyzed while driving. When certain changes are detected, a warning is sent to the person behind the wheel or to medical facilities. Alarmed emergency vehicles can then be informed in advance about the state of health.
The win
Invitation to Graz
Dinner with a well-known industrial partner from the mobility, health and/or microelectronics sector
Opportunity to contribute ideas and technologies to projects with partners from the automotive industry.
Possibility to integrate the application in a demonstrator
Presentation of the solution at the international 16th Graz Symposium Virtual Vehicle on 13./14. Sep 2023
The monitoring of health parameters in the vehicle will continue to gain in importance in the coming years.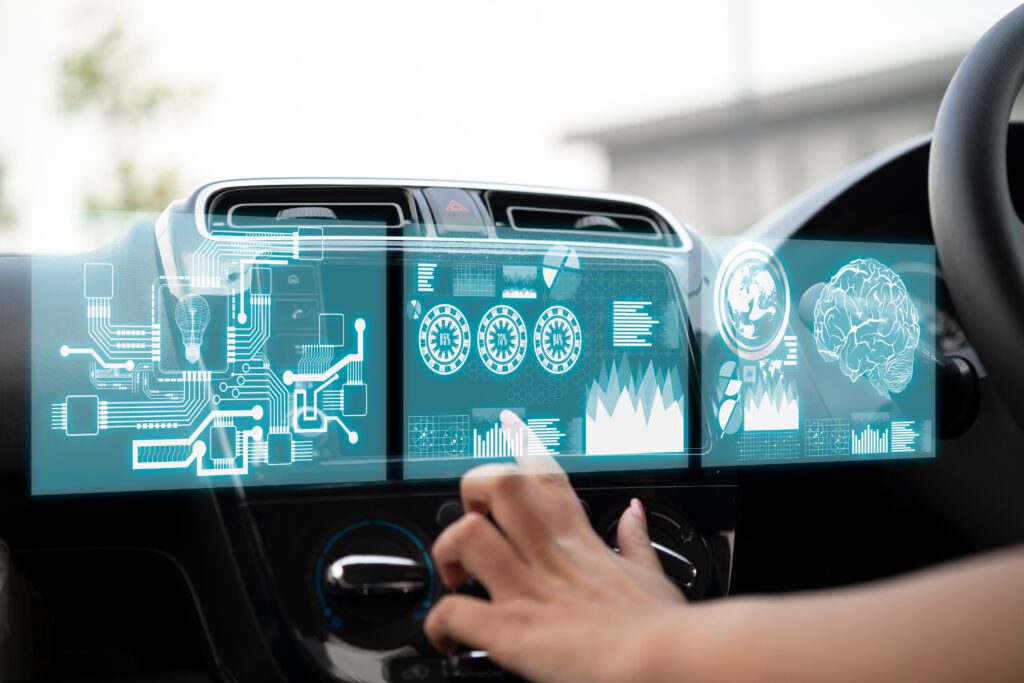 VIRTUAL VEHICLE
Virtual Vehicle is a leading international R&D center for the automotive and rail industries. The center focuses on the consistent virtualization of vehicle development. This combination of numerical simulations and hardware tests leads to a comprehensive hardware-software system design.
The monitoring of health parameters in the vehicle will continue to gain in importance in the coming years. This virtual vehicle project brings together the areas of mobility, health and microelectronics and is a cross-cluster initiative by Human.technology Styria, ACstyria and Silicon Alps.
Key facts
Founded: 2002
Virtual Vehicle Research GmbH is supported by the COMET Competence Centers for Excellent Technologies Federal Ministry for Climate Protection, Environment, Energy, Mobility, Innovation and Technology (BMK), Federal Ministry for Digitization and Business Location (BMDW), State of Styria (Dept. 12) and Styrian Economic Development (SFG) promoted. The program is through the FFG settled.
Number of employees: 300
Operating income: 24 million euros
Locations: Graz and Munich
Shareholders: Graz University of Technology (34%), AVL List GmbH (16%), Magna Steyr Vehicle AG & Co KG (16%), Siemens Mobility Austria GmbH (10%), JOANNEUM RESEARCH Forschungsgesellschaft mbH (8%), voestalpine Metal Engineering GmbH (8%), Infineon Technologies AG (8%)